Here at Davids Doggie Dinners the three of us, David, Lisa and Robyn, believe in supplying an excellent variety of RAW food at reasonable prices without compromising customer service.
Between us we have 4 German Shepherd Dogs, a Beagle X Basset and a Whippet, and they are all fed on the RAW diet. In fact, they are our chief tasters.
Booboo Bear
Leader Of The Pack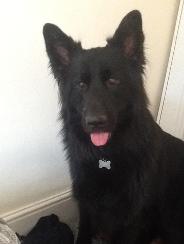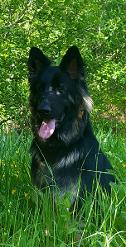 Harvey Potter
Son of Brown, Overall Piglet!
Bennie Beagle
The Naughtiest Dog Around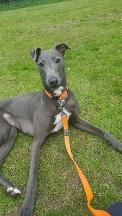 Frankiiieee
The Boys Fitness Coach